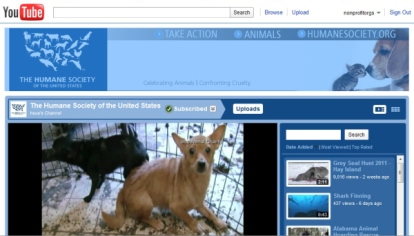 In some convenience for not-for-profit organizations, video streaming website YouTube has announced a non-profit program called YouTube Nonprofits. The video streaming site has introduced a new feature which will allow organizations to do various tasks like creating campaigns, track their progress, set goals such as increase views or subscribers, and also accept contributions.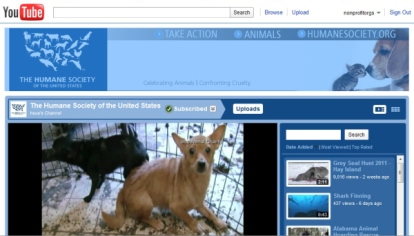 The organizations can get started by creating a YouTube channel, and apply to the search engine giant Google for Nonprofits. On each video for a  campaign, there will be an overlay that will encourage the viewers to contribute.
A green tracking bar will help in observing the campaigns progress. The system has already become popular, as more than 18,000 organizations have signed up for the YouTube Nonprofit Program. The online video streaming site has hopes that more organizations would come up and sign up with the new program to spread awareness. This will help in getting petitions signed, change laws, raise dollars and save lives.
YouTube, earlier this year had rolled out some additional non-profits based programs which include the Playbook guide, with information on how to create content, connect with community members or raise funds. The site has now made the donate button more prominent as well.