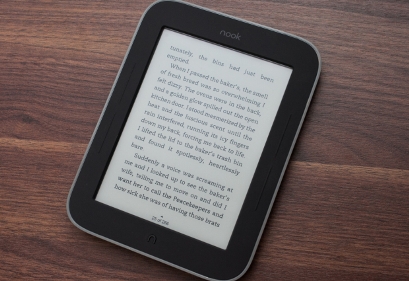 Tablet manufacturer Barnes and Noble has announced a price cut on its Nook GlowLight. As Amazon is gearing up to launch its new Kindle Paperwhite, Barnes and Noble has cut the prices of its Nook Simple Touch with GlowLight by $20.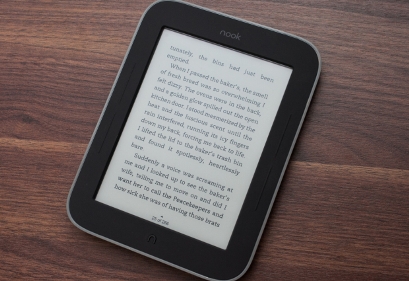 After the price cut, the new price tag of $119 on the Nook Glowlight matches with that of the PaperWhite. The US based company had introduced the Nook GlowLight earlier this year and it became so popular that it had problems in keeping up with the demand.
Later the company admitted that it was facing problems in producing the GlowLight in adequate quantities at the launch. On the other hand Amazon cannot make its highly anticipated e reader fast enough to keep up with the orders.
On the product page of Paperwhite a message says, "Due to popular demand, orders placed today are expected to ship the week of October 22nd. Limit five per customer." The Barnes and Noble GlowLight has an integrated light which displays uniformly across the high contrast Pearl e-ink touch screen. This feature is useful for the people who are night time readers. The touch screen is slightly more responsive and the tablet is Wi Fi enabled.