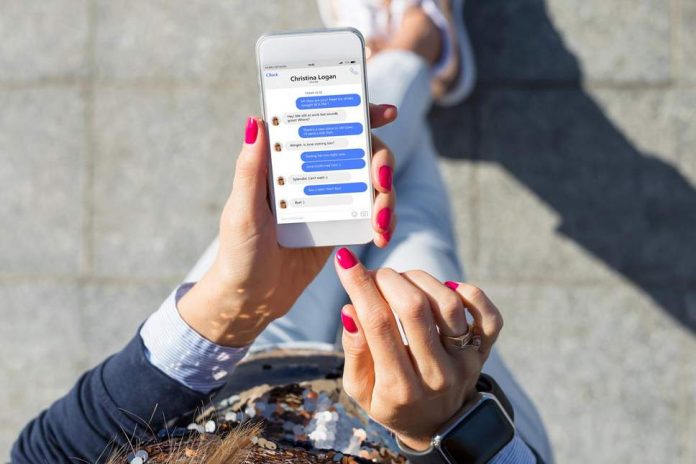 Social networking giant Facebook will be introducing a new feature that will allow the users to unsend the messages in its Messages app up to ten minutes after originally pressing the send button. Intentions for the new feature were announced during the release notes for the latest update of the app that was made available to iPad and iPhone users on November 6, 2018.
The note reads, "Coming soon: Remove a message from a chat thread after it's been sent. If you accidentally send the wrong photo, incorrect information or message the wrong thread, you can easily correct it by removing the message within ten minutes of sending it." The prototype of the upcoming unsend feature was first noticed by Jane Wong who had shared the screen shots of the feature on Twitter and also explained how it will work. Wong wrote, "Facebook Messenger is finally working on "Unsend Message" in the app for everyone!"
The screen shots by Jane had shown how a message is selected and how the user can select an option to unsend or delete it. At the same time the users will have limited times they can do this. Wong added, "Facebook Messenger users will only be allowed to unsend their messages after a certain amount of times." This has come in less than a year after the social network had admitted that it was purging messages sent by Mark Zuckerberg, a feature that is not available to normal users.
Facebook Spokesperson in a statement said, "After Sony Pictures' emails were hacked in 2014 we made a number of changes to protect our executives' communications. These included limiting the retention period for Mark's messages in Messenger. We did so in full compliance with our legal obligations to preserve messages." However, the reveal did not go down well with the users who questioned on why Facebook's boss was allowed to delete messages and the normal users were not. For now there is no way to delete the messages sent to the users so that they cannot see them anymore.
Photo Credits: Evening Standard