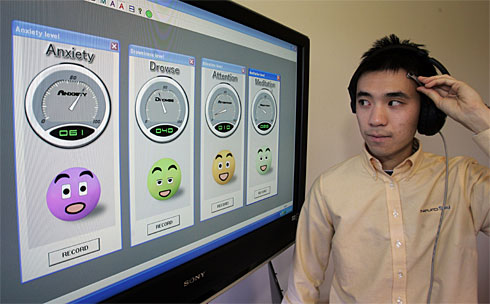 Dell's new research and development division is working on a new mood-reading technology.
Dell Research is currently working on creating a software that accurately identifies a wearer's emotional state. Speaking to BBC, The head of the new R&D division, Dr. Jai Menon said "such tech had uses in both the office and home". Dell's new research and development wing said that the company could release a mood-reading application by 2017.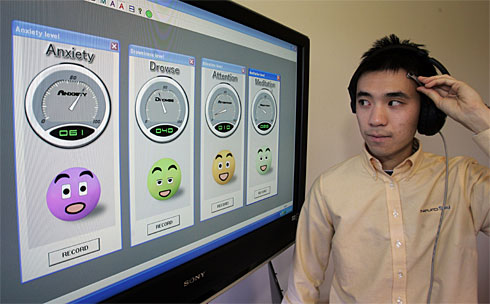 The technology will involve a person wearing headsets that would detect a persons mood at the time.
Dr. Menon believes that this kind of a technology has astronomical scope in various fields.
Work:
If someone is working hard on a task, the technology can detect it and then try reducing distractions, like diverting all calls to voicemail. Whereas, if someone is concentrating on a task too hard, the application may suggest taking a break.
Games:
The same technology may also be applied to games. For example, if the application senses that the game is not challenging enough for the user, it may throw in some challenging surprises. On the other hand, if a user is fed up with a level, the game may offer the user a 'clue' that would help them to proceed.
Dell is not the only company to have ventured into this kind technology. Microsoft has announced a few mind-reading research projects, one involving the use of a "smart bra" that monitors heart and skin activity to detect emotions.
Although, there are a few reservations people have about this kind of technology. While some believe it is not viable, some oppose it as being too intrusive and an invasion of their privacy.