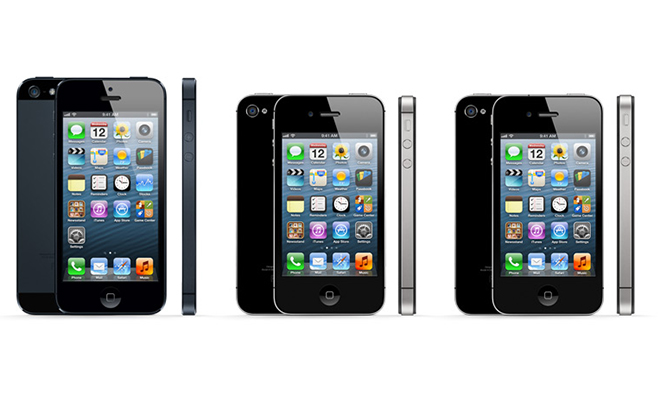 US  tech giant Apple launched its iPad trade- in scheme in the United Kingdom.
This latest scheme allows  users to exchange their old iPads for brand new ones. United States and Canada were the first ones to see the launch of this scheme.
The scheme is a part of Apple's Reuse and Recycle programme- initially only limited to the iPhone, the scheme now includes iPads as well.
As off now any Apple user with an iPad 2, iPad 3, iPad 4 and iPad mini  can waltz into an Apple Store, hand over their tablet and receive credit towards a new iOS device.
However, current-generation devices like the iPad Air or iPad mini with Retina display will not be accepted. As for the iPhone programme, Apple will assess the condition of devices before providing a trade-in price. So if your iPad's good days are behind it, then don't expect too much of a miracle!
The reuse and recycle initiative is said to have kick- started owing the onslaught of various environmental campaigns against Apple. Greenpeace in particular is known to have slapped the tech company with various allegations regarding their products. The iPad trade-in scheme is expected to be a success in the UK.
Photo Credits: Apple Insider