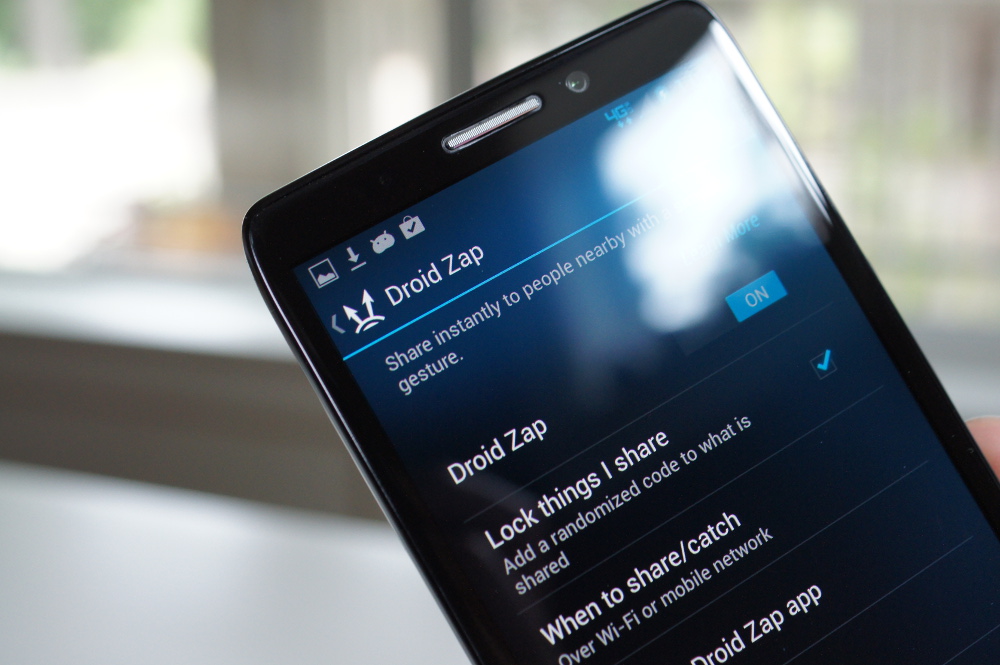 The popular photo-sharing app of Motorola, Droid Zap is now available to all Android users through Google Play Store. The application was previously available only to Motorola's Droid devices.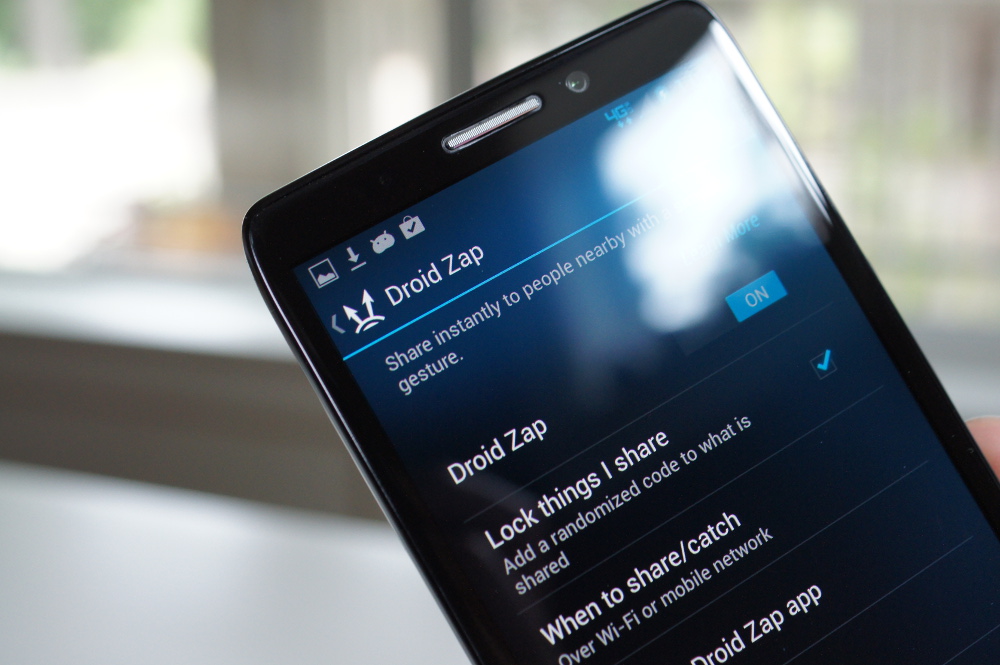 Motorola's Droid Zap app previously enabled non-Droid users to see what kind of images were Droid Zap users sharing within the 1,000 foot radius, however, they were prevented from sharing anything. However, the app is now available to all Android users and even non-Droid users will be able to share their photos.
The company updated the app to v2.1 on February 7, 2014 and added Zap Zone, which is a time-based photo sharing feature. The new feature is for now available to users with Droid handsets, which run on Android Jelly Bean OS and higher. The app page has stated, "For DROID owner on 'Jellybean' OS or higher, we've also added Zap Zone, which allows multiple people to magically share pictures at your next party."
The page went on to say that users have to just Zap the invite to their friends and smartphones will be automatically connected. That means that any picture which is taken by the user or his or her friends will be automatically shared for the duration of the Zap Zone.
Photo Credits: Droid Life