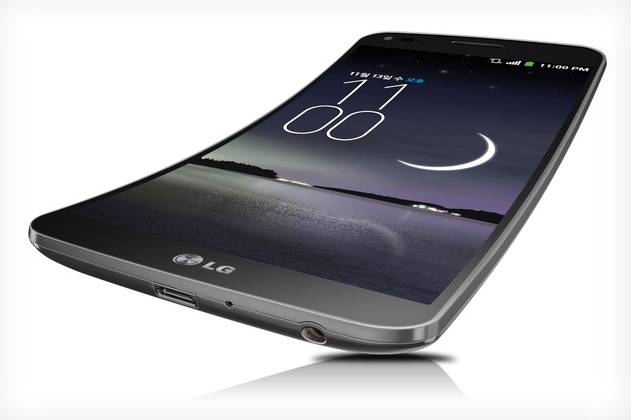 Telecom giant AT&T revealed on January 20, 2014 that the new LG G Flex will be up for pre-order starting from January 24, 2014. The date falls just one week before the curved and flexible device becomes available for sale at Sprint stores.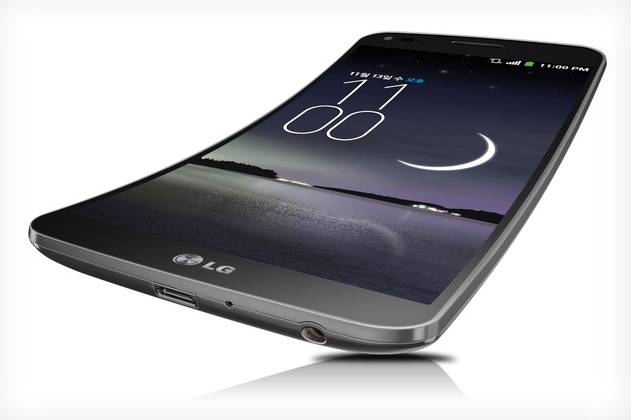 The G Flex can be purchased for $299.99 along with a two-year contract or customers can make monthly payments on 12- or 18-month financing plans. However, the company did not announce yet when customers would be able to expect delivery. Meanwhile, Sprint has become the first US-based wireless carrier to reveal a launch date for the curved smartphone from LG.
Last week, the company announced that the handset would go on sale at the same price on January 31, 2014. T-Mobile also announced its plans to carry the G Flex. Some of the features of the upcoming G Flex include a bendable curved 6-inch HD display which provides a more cinematic-viewing experience. Moreover, the back panel of the phone is noteworthy as it can protect itself from scratches and scuffs.
The new LG phone will come with Android 4.2.2 Jelly Bean OS, a 2.26 GHz quad-core Snapdragon 800 processor, 2 GB of RAM and 32 GB of storage.
Photo Credits: Media Server