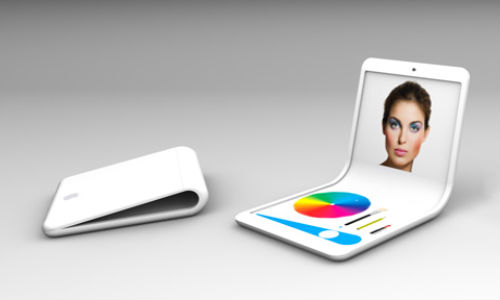 South Korean giant Samsung is reportedly planning to launch a new phone in 2014. The company's latest phone – which is still in development – is expected to have a flexible display which can envelop the edges of the phone. The new feature will allow users to read their messages even when the main display is at a non-viewable angle.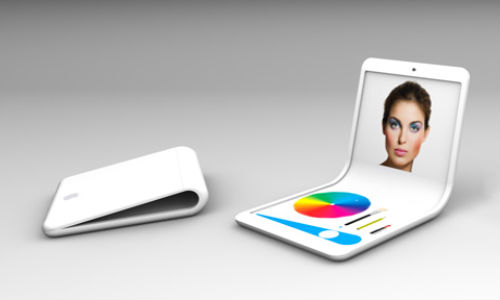 The display – which will have three sides – will be manufactured with the help of Samsung's proprietary Youm OLED displays. Sources from the company familiar with the development did not reveal the release date, but have hinted that the phone might have its debut during the second half of 2014. A prototype of this kind of a device was shown during Samsung's keynote presentation at the CES trade show in Las Vegas in January 2013.
The event also saw the introduction of the display technology, which is said to form the foundation of the new smartphone. Youm is a new flexible OLED technology which has plastic instead of glass as a substitute for the transistors of the display. Samsung has claimed that the current generation of 5.7-inch Youm panels are just 0.12 millimeters thick.
The trend of curved displays is growing rapidly with an aim to take over the smartphone market and will be introduced by other companies in their own respective ways.
Photo credits: Gizbot