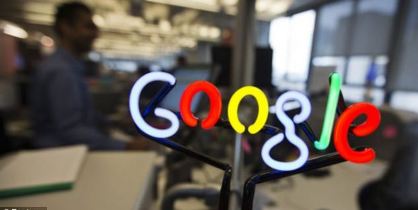 Search engine giant Google Inc. has been asked by the competition watchdog of the European Union to make more concessions in terms of its investigation into the way the company ranks and displays search results. A formal inquiry was opened into the company's search practices in late 2010 by the European Commission, amid concerns that it is negatively using its dominance in Internet search, after complaints from other smaller Web services.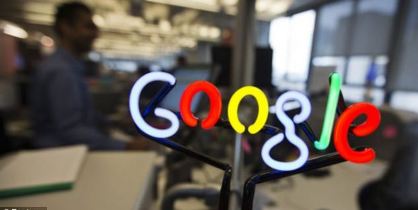 In April 2013, the search engine submitted formal proposals which were aimed to settle the investigation, but these were not enough for regulators. Joaquin Almunia, EU Competition Commissioner said, "After the analysis of the results of the market test that concluded at the end of last month… I concluded that the proposals that Google sent to us months ago are not enough to overcome our concerns".
The commissioner went on to say that he wrote a letter asking to present better proposals. The letter was sent to Google Executive Chairman Eric Schmidt. A spokesperson from Google said that the company offered to label results for its own products, which include YouTube and Google Shopping.
In turn, this will distinguish them from other search results. The search engine had also been accused of copying content from rival websites.