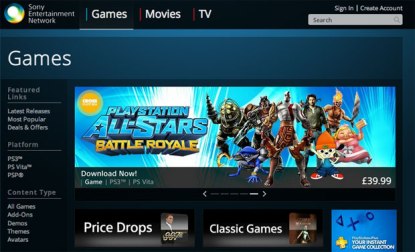 Electronics giant Sony has introduced mobile operator billing in the UK on July 3, 2013, which enables users to buy PlayStation content with the help of their mobile phones. The recent development came just moments after EE announced its plans to enter the mobile payments market.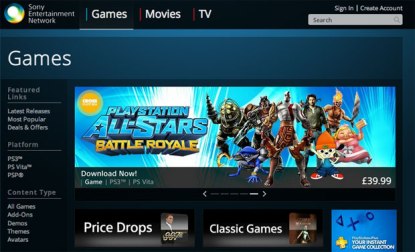 The company announced that customers can now update their digital wallets through their smartphones. Sony joined hands with mobile payments company Boku for this new service, which will see the wallet top-ups added to users' monthly mobile phone bills, as all UK mobile operators support the service.
To people who are looking to set it up, Sony explained, "Users set 'mobile' as the payment option, enter their mobile phone number, and respond via SMS to confirm the wallet top-up. The wallet top-up charge will appear on their next mobile phone bill, or [be] debited against their pre-paid account." Users can now purchase downloadable games consoles, including the PS4 when it arrives later this year.
Customers of Sony can use the new service to buy mobile phones, apps, movies and themes, as well as subscriptions to the Sony's Music Unlimited service. So far, supported devices include the PS4, PS Vita, PSP and Xperia Z.