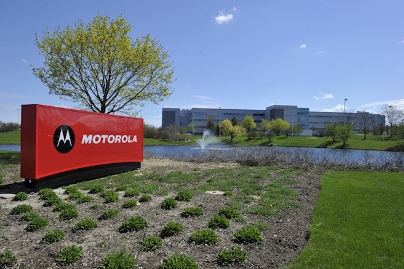 In some disappointment for Apple Inc, the US federal judge on June 22 ruled that the company cannot seek an injuction against Motorola Mobility in its smartphone patents lawsuit tossing out the case with prejudice which means that neither of the parties can refile but the ruling can be appealed.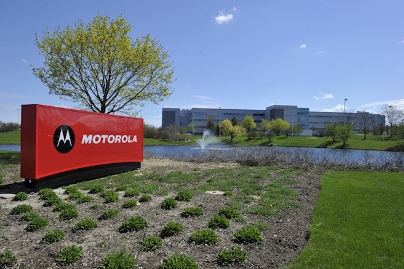 It was earlier ruled by judge Richard Posner of US District Court for the Northern District of Illinois that the testimony of various expert witnesses was not admissible and earlier this month it was tentatively concluded that the case would have to be dismissed. The trial date was cancelled but agreed to a request from Apple for hearing where both the sides could make their case for damages claims.
Posner wrote, "It would be ridiculous to dismiss a suit for failure to prove damages and allow the plaintiff to refile the suit so that he could have a second chance to prove damages". The Judge Posner is known for his outspokenness and has earlier turned down to one during the course of hearing the case and even described it as silly.
None of the representatives of both, Apple and Motorola were not available for comments on June 23, 2012.