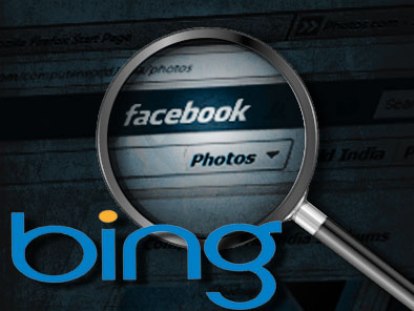 Users of the social networking giant Facebook can now rejoice, as they can comment on their posts directly from the Microsoft's search engine Bing. Nektarios Ioannides, Bing program manager said that this is another attempt to bring Bing and Facebook together, which will compliment the search with helpful content shared by friends.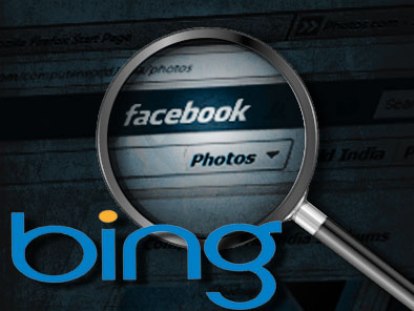 Iaonnides in a blog post said, "Starting (May 10), you will see comments on a relevant Facebook post within sidebar, as well as the ability add your own, all without having to leave Bing. You can also 'Like' a post directly from Bing. Now you can see what your friends might know about what you're searching for and engage with them directly without leaving the search page". Users will have the option to go to Bing.com and connect to their Facebook accounts.
Program manager also stated that Bing will honour the account settings and will not share any information without the user's approval. Bing will reportedly also start showing a sidebar featuring comments from Facebook, relevant to the user's search.
Other reports said that this latest attempt might be another way for Microsoft to distinguish Bing from Google. Bing was introduced by the company in 2012.