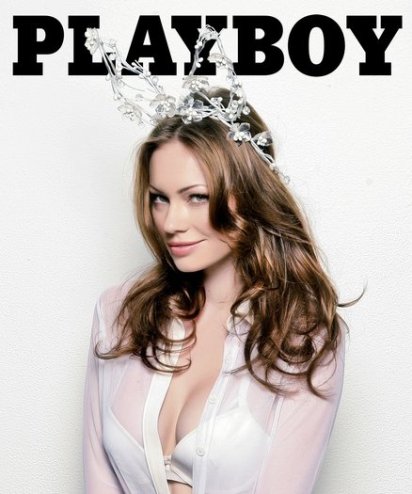 People familiar with the Apple's strict app store guidelines might have known that a Playboy app has just come up for the iPhone. However, Playboy has not pushed its limits with the offering, as the app does not feature any nudity.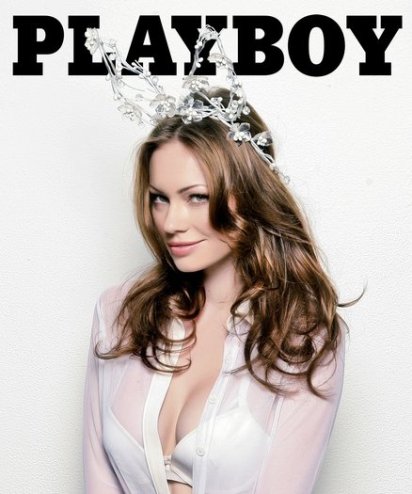 Many thought that this was an April Fools joke, but the release was just an app without any images of nude women. However, the app retains the Playboy theme by having pictures and videos of women who are scantily dressed. The adult entertainment company has  also loaded the app with its food, drink, style and travel content, known as 'The Good Life'.
The company is also pulling in selected articles from the current issue of the magazine for use with the app. A spokesperson from Playboy said, "The app respectfully follows Apple's content standards and therefore does not feature nudity". The spokesperson added that there are still pictures which Playboy thinks fans will love and will leave some scope to the imagination which can be quite provocative.
The app focuses more on pictures and on great content and is available for free, but the users will have to pay an app subscription fee to enjoy the full content, which will cost around $1.99 per month.