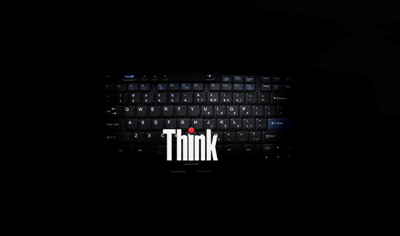 The debate over whether Lenovo will be striking a deal with BlackBerry has been reignited, as Yang Yuanqing (CEO of Lenovo) dropped hints while talking to a French publication. It was just two months ago that speculation about Lenovo's intent on buying BlackBerry had surfaced, but these were rubbished early on.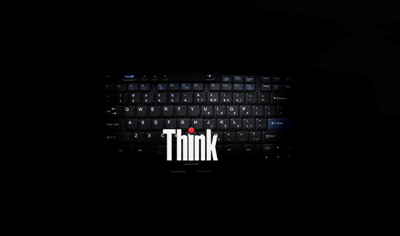 In a report printed on March 11, 2013, a French financial publication quoted Yang saying that striking a deal with BlackBerry could make sense for Lenovo, although they would need to assess where BlackBerry stood in the market.
Lenovo is currently the world's largest PC manufacturer and the company would like to extend its reign into the smartphone market as well. This fact was earlier brought to light when Wong Wai, the CFO of Lenovo said that the company was looking into acquiring more property, including Research In Motion, which later changed its name to BlackBerry.
BlackBerry has been trying to regain lost ground in the phone market after the advent of smartphones. The company is known as for its phones with keypads and stable operating system.
With the latest rumors doing the rounds, shares for BlackBerry jumped 11 percent. If Lenovo does strike a deal with BlackBerry the fortunes of both companies could rise, even as Samsung and Apple chew away at a major share of the global smartphone market sales.