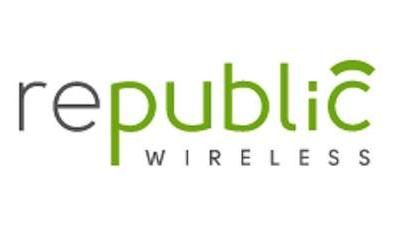 Republic Wireless previously offered a USD 19 per-month plan for a Motorola DEFY XT phone, with unlimited smartphone services. The main issue with this deal was that the cost of the phone itself was USD 249, which discouraged many customers. As of February 20, 2013, the company is now offering the phone for USD 99, but has raised the monthly rental to USD 29.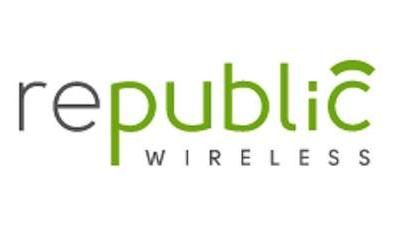 With the new offer, the overall spending for a customer would be roughly the same, however now one would have the option of paying higher initially and then settling for a cheaper scheme, or paying a little more every month. The new system would work well for people on a budget and those who would not be able to afford to spend a large sum of money up front.
One of the drawbacks of the Republic Wireless deal is that the company only offers plans with the Motorola DEFY XT. This may not suit all people, specially those who would like to have a larger screen on their phone. The 3.7-inch display of the DEFY XT is smaller than most other smartphones, which generally have a 4-inch screen.
The DEFY XT runs android 2.3 on a 1 GHz processor and features a dust-proof, water-resistant exterior. It also has a 5 megapixel camera and uses the Sprint network to connect.