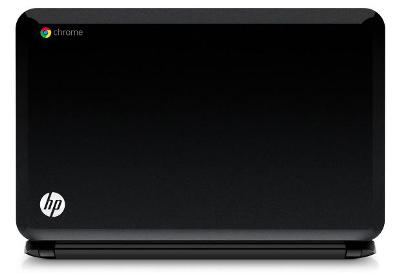 Google has entered the operating system market and other players have now started joining the search engine company in using the new Chrome OS on their hardware. The Chromebook laptop will be a product of Hewlett-Packard Co. (HP) runs the lightweight Google OS, which is based around browsing the web.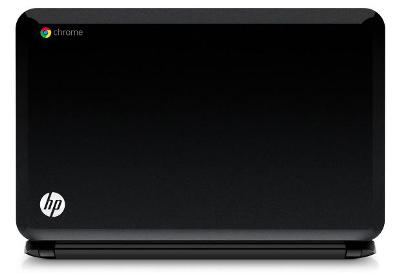 The 14-inch laptop runs on an Intel processor and has a solid-state hard drive. Users will be able to get 2 years worth of 100 GB space on Google Drive along with a purchase, this results in savings of USD 120. This saving is significant, considering the fact that the laptop costs USD 330.
The latest move by HP comes after less than promising results from the Windows 8 operating system, following its appearance in October 2012. Google is one of the worlds leading information technology companies and reaches a huge audience base with its search engine. These factors could contribute to HP clawing back into the PC market, which has started shrinking with the advance of handheld tablets and smartphones.
There are other companies in the same boat as HP. Samsung Electronics Co. and Acer Inc. also run the Chrome OS. However the advantage that HP currently has over its competition is that it has a bigger screen than the others. A quality it hopes will work for the company, while pushing the new Chromebook.