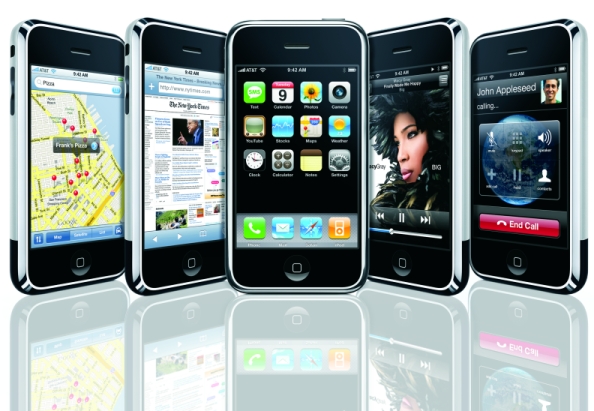 The best mobile device in the world is undoubtedly the Apple iPhone. Learn more about the Apple iPhone.
The internet enabled multimedia iPhone was launched back in 2007 and ever since then, there have been four generations of the iPhone gadget released, with a corresponding iOs.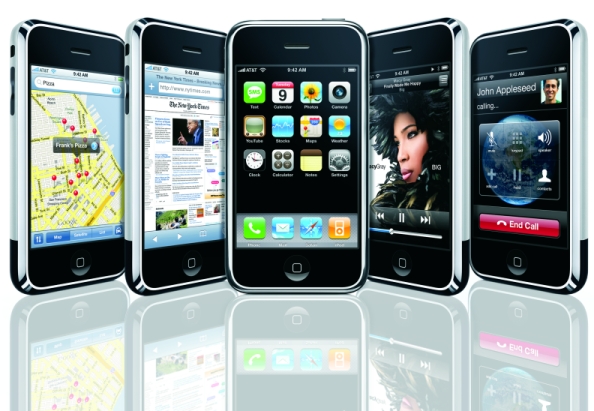 The first iPhone was a GSM phone, the next iPhone was the iPhone 3G with had 3G network capability. Then came the iPhone 3GS, which came with a faster processor and a high-resolution camera with video recording of 480p. The forth release was the iPhone 4 which came with both front-facing camera and rear–facing camera suitable for video calling.
Gadget and iPhone fans around the world are eagerly awaiting the release of the 5th generation Apple iPhone which is expected to release in Q3 of 2011.